Volunteering with the RASC Toronto Centre presents many opportunities. A RASC member can assist the organisation as we educate, entertain, and reach out to the public. There are many internal functions requiring a wide variety of skills, talent, and time. Helping out also offers chances to learn and grow and make a lot of friends too.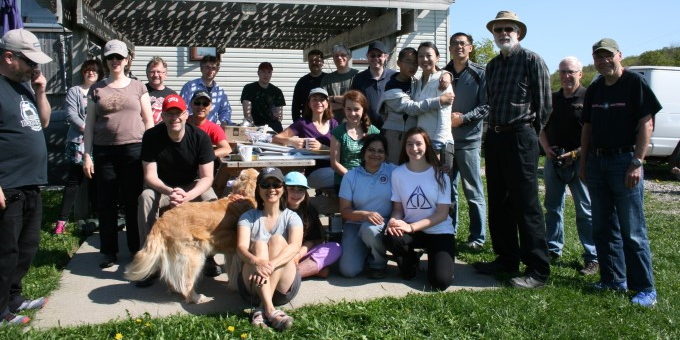 A big crew helping at a spring work party at the Carr Astronomical Observatory.
Volunteering with RASC Toronto Centre offers an engaging, exciting, and enriching experience.
As a RASC member, you can assist fellow members, young and old. You can help the public, people from all walks. Invariably, you will learn new things, expanding your knowledge and learning new skills. 
There are many ways that you may share your time, knowledge, and abilities. We have a surprisingly wide variety of roles and positions within our organisation. We can suit your interests, talents, and availability.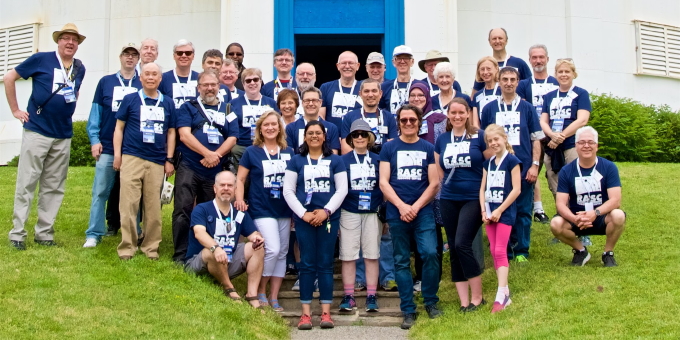 Many volunteers assisting at Grand Opening of the David Dunlap Observatory.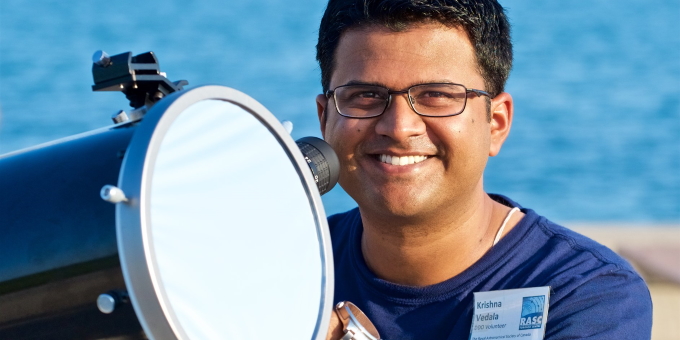 A volunteer safely showing the Sun during at a public star party in Pickering.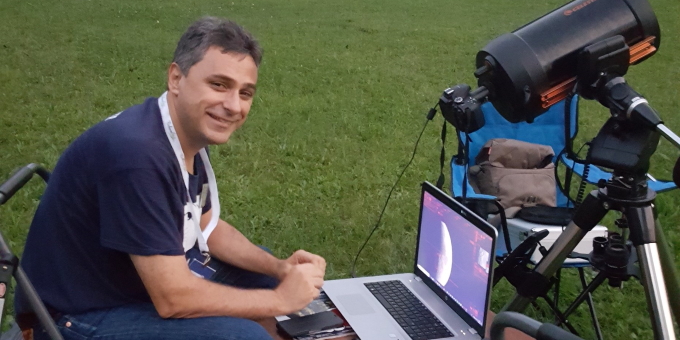 A volunteer preparing to show our nearest neighbour during an evening public star party in Richmond Hill.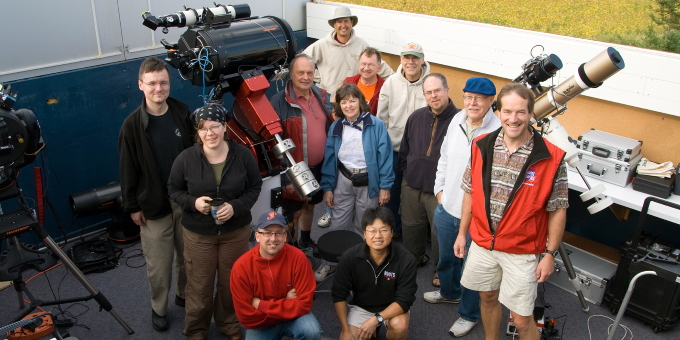 Participants and volunteers at a RASC members workshop in the Blue Mountains.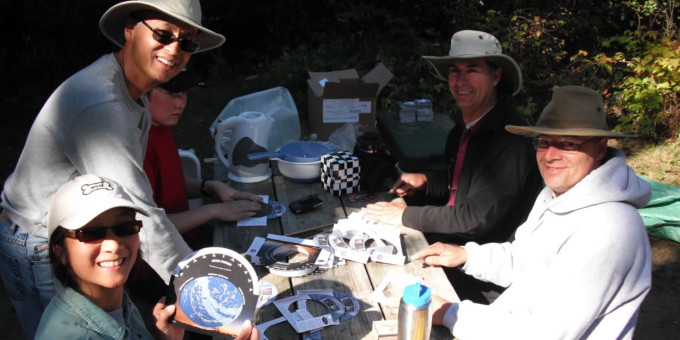 Volunteers in an assembly line making quick work preparing RASC Star Finders for an upcoming event.
RASC Toronto Centre members enjoy the many facets of membership, such as the Observer's Handbook, SkyNews magazine, access to the Telescope Loan Program, access to the Carr Astronomical Observatory, training sessions and workshops, and so on. Essentially all the products and services available to RASC members were created by and are supported by volunteers. For many, volunteering is a way of saying thanks, of giving back, and returning the favour.
The benefits to volunteering with us are boundless. You can make a very positive contribution to RASC Toronto Centre. And you can help RASC achieve its goal of promoting astronomy and science. Giving to others can make your happier and healthier.
From simple to complex, we survive by the generous contributions of many.
Join our team of over 120 active volunteers. Make friends. Help RASC.
Contact us to learn more about volunteer opportunities. Send a message to volunteer@rascto.ca and we'll be happy to follow up. If you attend a meeting or a star party, ask for the volunteer coordinator or speak to any RASC official.
If you are a student looking to volunteer with RASC Toronto Centre, please note that while we have enjoyed your support in the past but currently we do not have an active student volunteer programme. Watch this page for updates.