Learn how to use your telescope
Clinic is full, waiting list formed. Learn how to use your telescope with the Free Clinic for New Telescope Owners. Are you a new (or unintentional) telescope owner? Can't figure out which end of the telescope to look through? Baffled and confused by terms and concepts like collimation, finder alignment, polar alignment, eye relief, declination, etc.? Telescope in the closet collecting dust, instead of photons? We can help!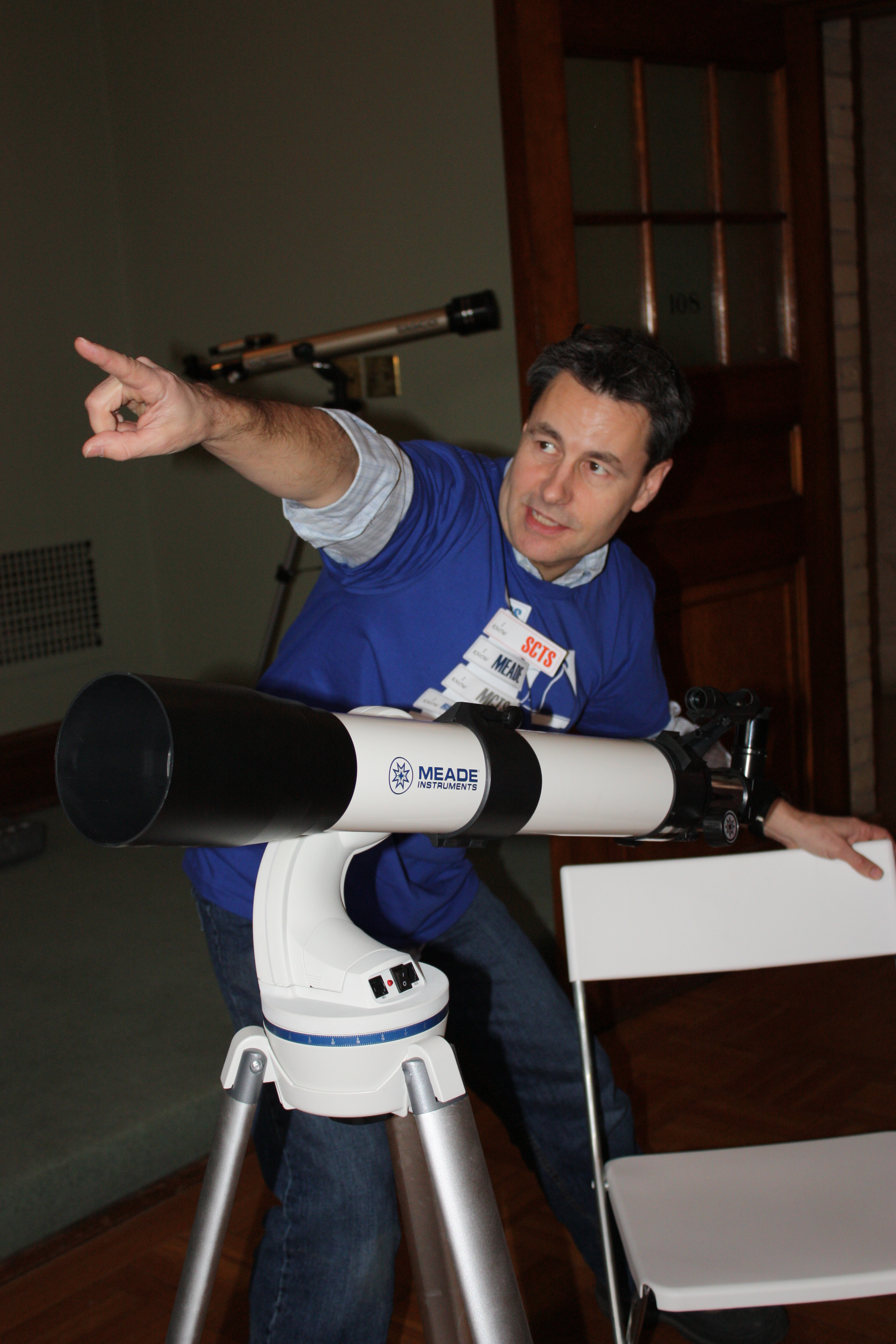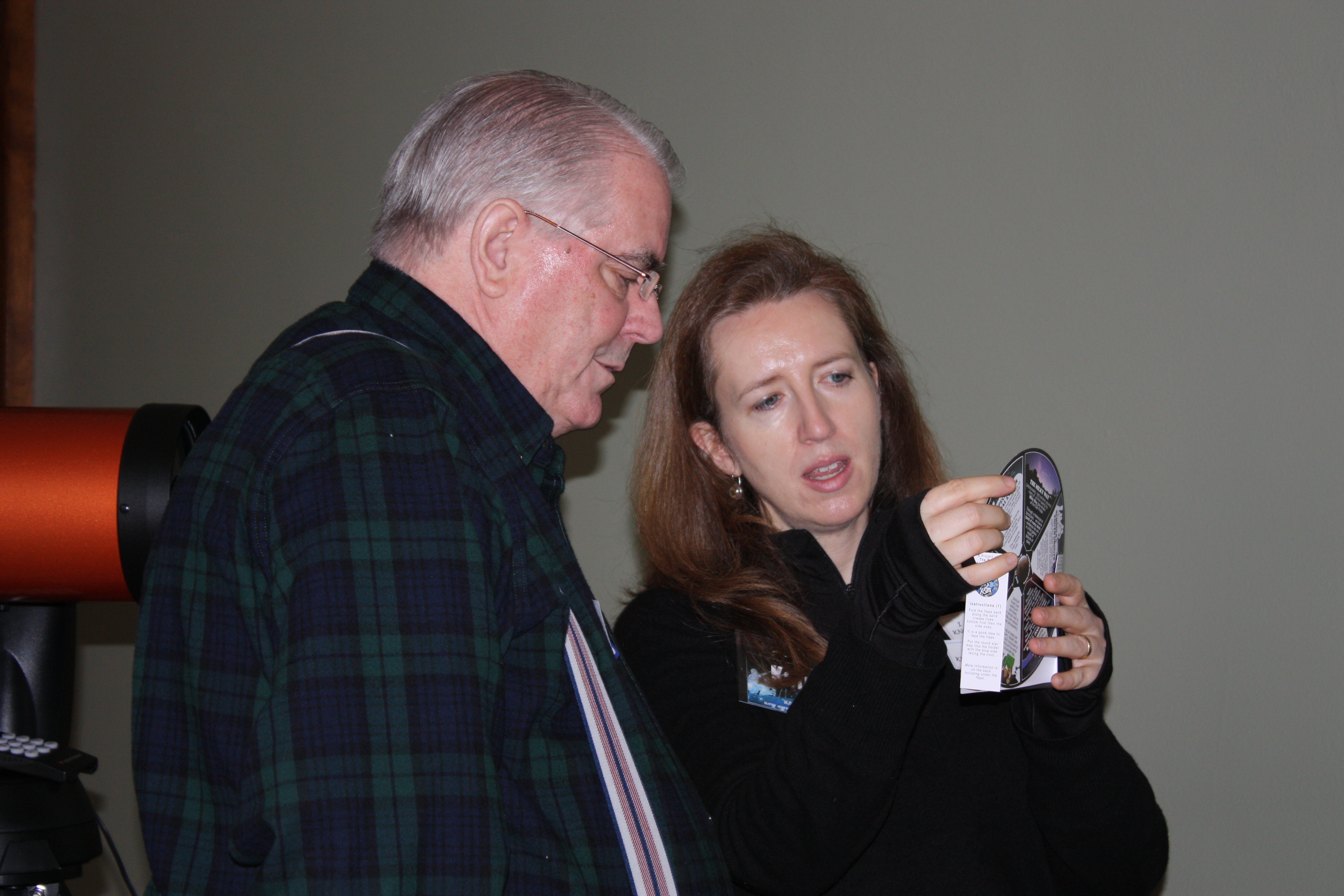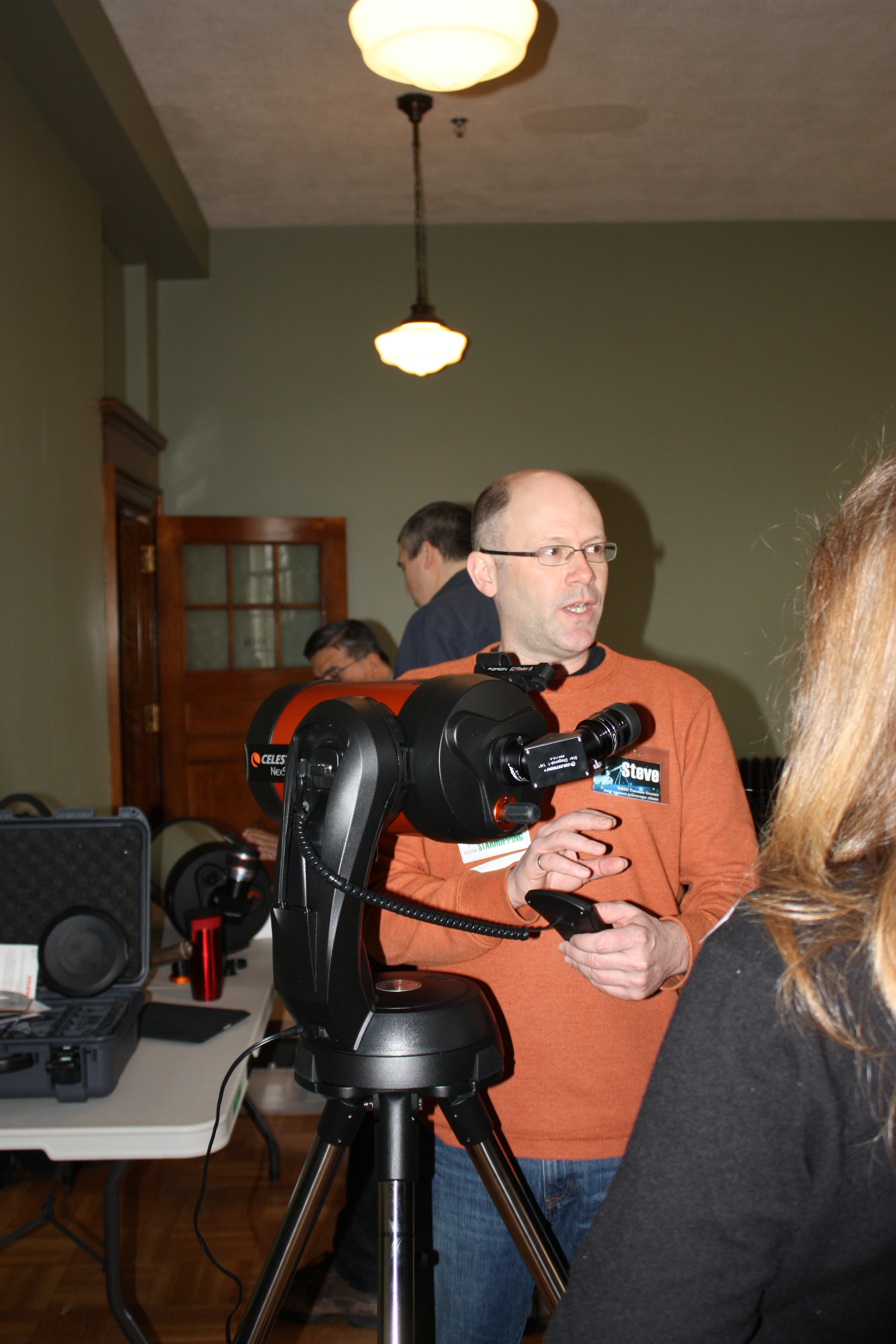 The Royal Astronomical Society of Canada - Toronto Centre is once again, for free, offering the popular telescope clinic for new owners. Bring your telescope equipment, and we'll show you how to use it. We'll help you get up and running - on your way to observing! Our expert volunteers will be on hand to answer your questions, one-on-one, and walk your through the basics. Bring your questions! This clinic is for anyone who has a telescope and doesn't understand it.
Who can attend: everyone including non-members
Fee: free, free parking included
Event is full! You may still sign up with the online registration form and ask to be placed on the waiting list.
Location: David Dunlap Observatory (DDO)
The Universe is waiting to be discovered. Let RASC help get your started!
-