RASC National Society: The Insider's Guide to the Galaxy - Touring the Imbrium Basin (ONLINE)
RASC National Society: The Insider's Guide to the Galaxy
Join us online to learn basic astronomy that you can do on your own from your backyard!
We'll give you the tools to learn astronomy on your own at home, along with some observing goals to try.
All you need is your computer! A pair of binoculars will help, but are not necessary.
Touring the Imbrium Basin - Chris Vaughan
With the moon waxing in the evening sky, this is the perfect time to watch the terminator slide across the giant and ancient lunar basin of Mare Imbrium.
We'll highlight the basin's geology and showcase Imbrium sights to see with unaided eyes, through binoculars, and in telescopes of any size.
Then we'll highlight the next batch of RASC's Finest NGC objects. 
Who can attend: Everyone
Fee: Free
Registration: Zoom
Organized by: The Royal Astronomical Society of Canada
Link: https://www.youtube.com/rascanada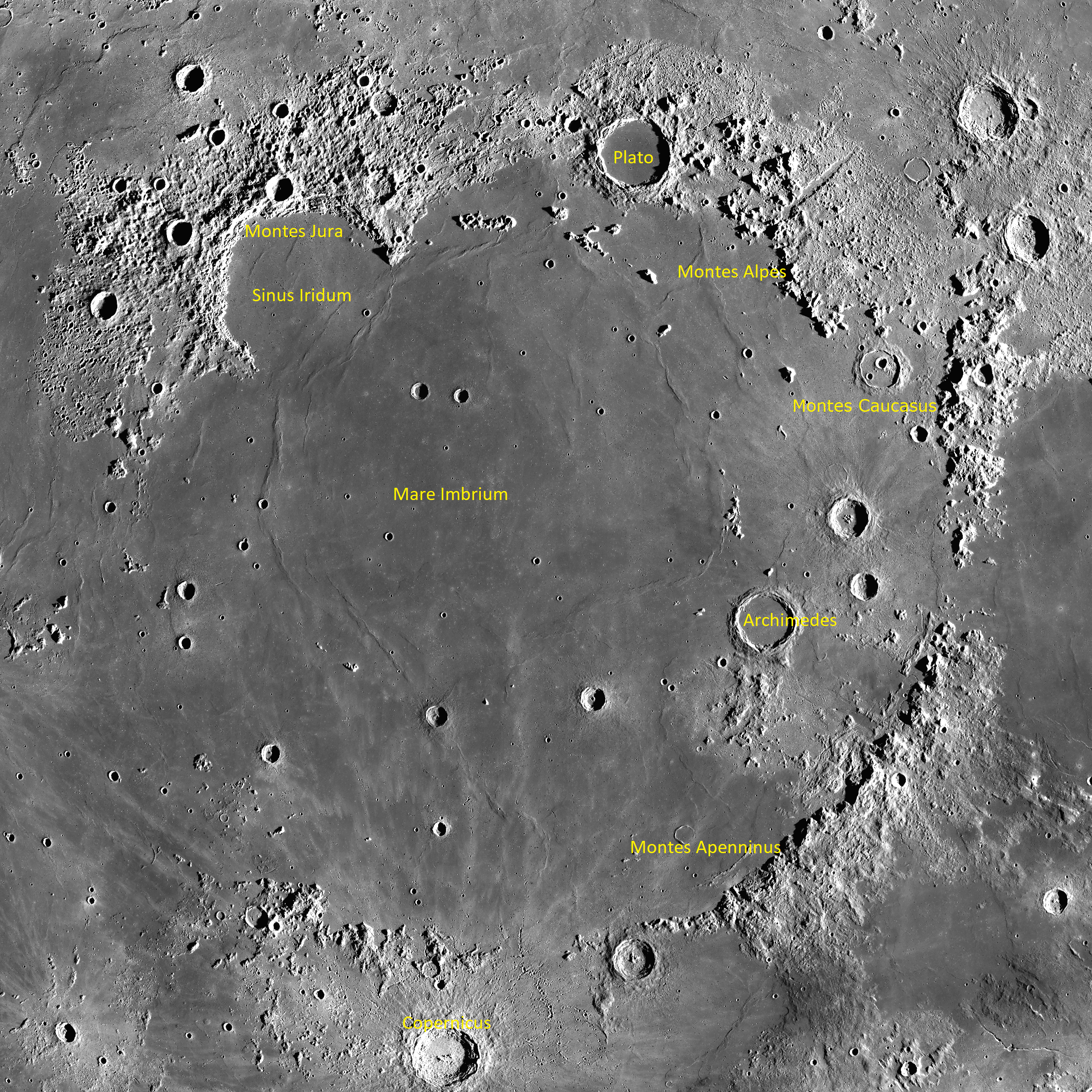 -